Qwik Pay in four steps. No more tickets, no more queuing, no more hassle! 
Qwik Pay is the latest ticketless and cashless payment solutions provider based in Malaysia. Developed and managed by Serba Dinamik IT Solutions Sdn Bhd, a subsidiary of Serba Dinamik Holdings Bhd.
Qwik Pay works by issuing users a QR code to make payments and all of your payments are done within seconds to make cash a thing of the past. Qwik Pay allow users to pay for parking, transportation, shopping etc via a smart phone. The Qwik Pay QR reader integrated with current parking/merchant systems provide a seamless, hassle-free transaction between you and your next destination or purchase.
It is just a two-tap solution.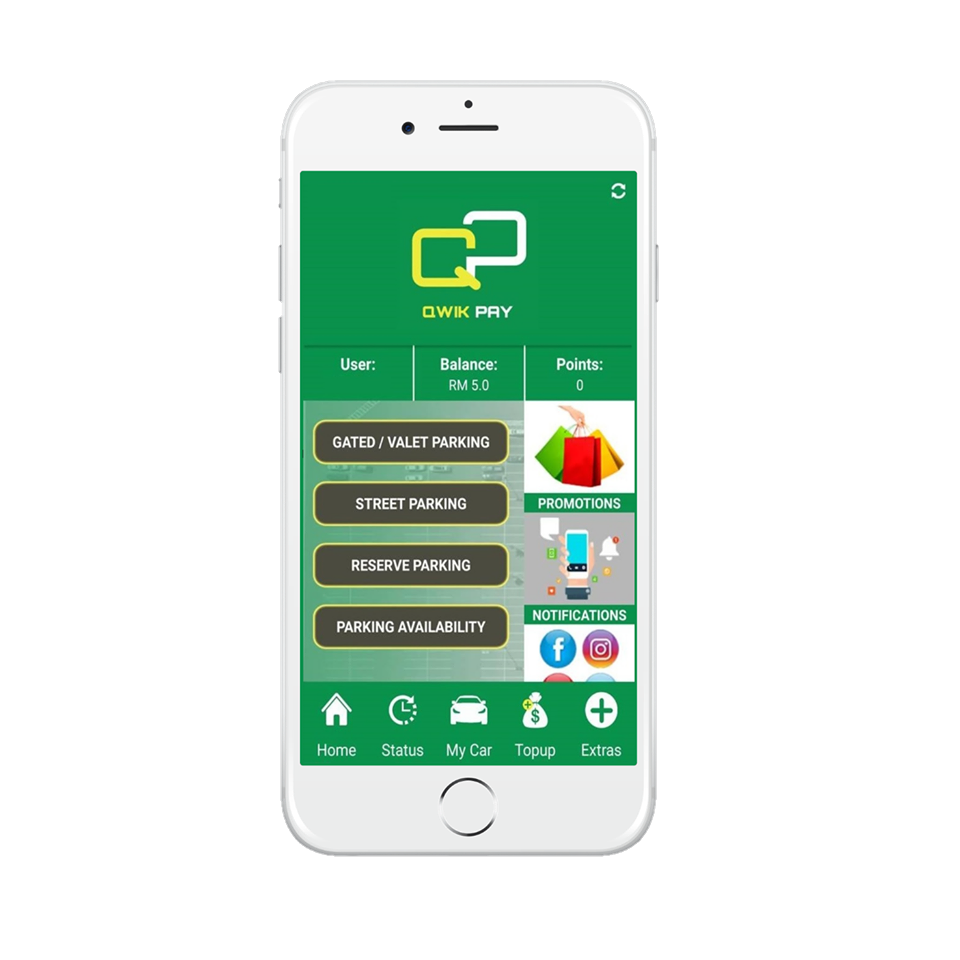 Explore the world of Qwik Pay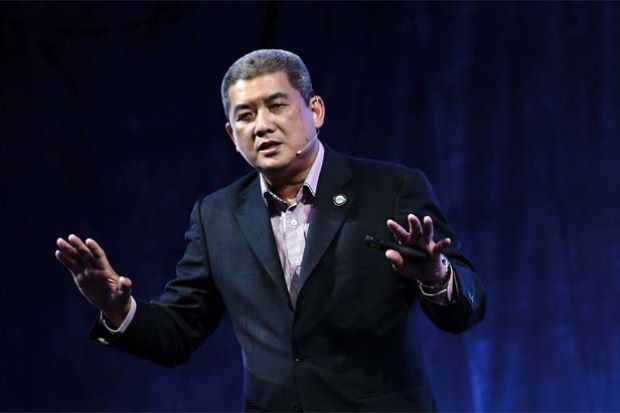 Read what THE STAR has to say about us: [THE STAR] Serba Dinamik to market Qwik Pay in Indonesia Here's