Drivers like paying by mobile phone. It's easy, it's quick and it's secure. But there's much more to Qwik Pay than just payments. We're also parking solutions specialists.
By working with you and the technology you already use – whether manual or automatic enforcement, whether on-street or off-street operations – we're able to deliver greater efficiency, more revenue and lower costs.
Reduce the amount of cash handling cuts the potential risks and losses associated with collection. In addition, it brings down infrastructure maintenance costs as well. Our clients have achieved up to 35% saving in operational costs within three years.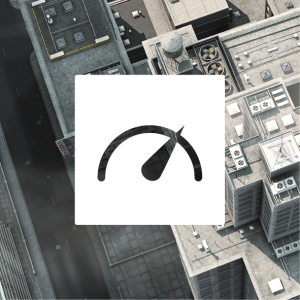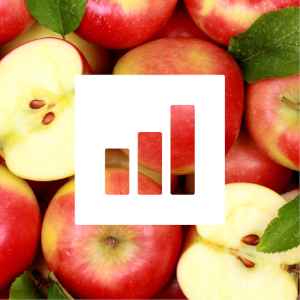 When payments are easier to make, drivers are more likely to pay. Revenue increases while enforcement issues are reduced.
Our software package integrates with all existing enforcement solutions and can support either manual or automatic enforcement. With the help of Automatic License Plate Recognition technology, enforcement officers have halved the time their work previously took.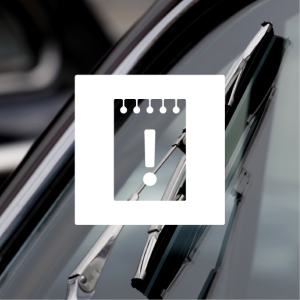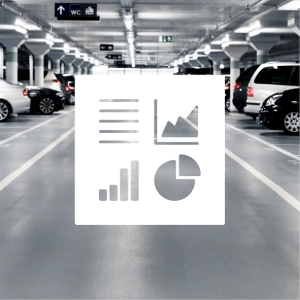 QwikPay consolidates all your parking data into a single management system. Use our Business Intelligence tools to generate reports about your users and their parking habits.
HAPPIER CUSTOMERS AND CITIZENS
Introducing mobile parking shows drivers they're dealing with a forward-thinking organization. Consumers appreciate the flexibility and convenience of multiple payment options. Average adoption rates are 10-15% in the first year, growing to 20-25% within three years. Our operations in Asia have even achieved 90% mobile parking penetration, saving millions of dollars in operational costs.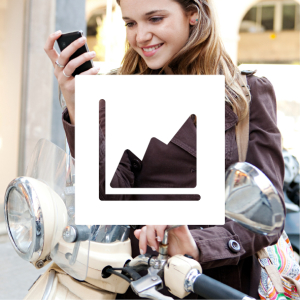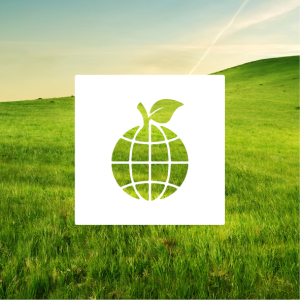 Using QwikPay offers strong environmental benefits because the overall impact of construction, installation and set-up is reduced. Adopting mobile parking reduces paper usage (required for Pay & Display ticket) and cash collection.