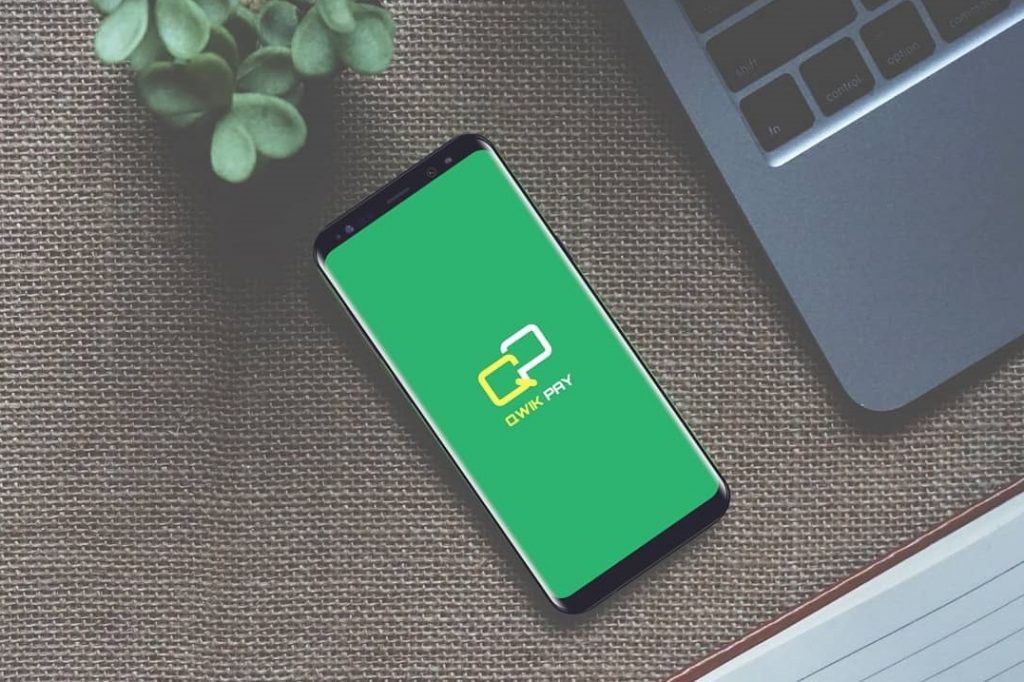 Qwik Pay is the latest ticketless and cashless payment solutions provider based in Malaysia. Developed and managed by Serba Dinamik IT Solutions Sdn Bhd, a subsidiary of Serba Dinamik Holdings Bhd.
Qwik Pay works by issuing users a QR code to make payments and all of your payments are done within seconds to make cash a thing of the past. Qwik Pay allow users to pay for parking, transportation, shopping etc via a smart phone. The Qwik Pay QR reader integrated with current parking/merchant systems provide a seamless, hassle-free transaction between you and your next destination or purchase.
It is just a two-tap solution.
When making payments, all you have to do is open the app and tap the payment feature to scan the QR code given in order to make a transaction. All your receipts are then accessible in app for you to view at any time.
With special in app features, users are able to access receipts from previous transactions and print them out saving time and hassle of making business claims. An itemised list will automatically generate when needed by transaction to promote ease of use.
Going cashless is easy with us in app top up methods. Users can add to their balance by transacting with various Major Banks.
Among the user benefits are :
No cash needed;
No tickets needed;
Live parking status updates;
No more queuing for Autopay machines;
Online top-up anywhere, anytime;
Pay at own convenient, whether you're on go or in the comfort & safety of your own vehicle; and
Environment-friendly.
The system can also reduce operators' amount of cash handling and cuts the potential risks and losses associated with collection. In addition, it brings down infrastructure maintenance costs as well. 
So what are you waiting for?